Decolabel
Specialist in self-adhesive labels for
logistic, food, chemical, packaging and
consumerindustries in the Netherlands, Belgium, France and Germany
Decolabel goes digital
with Xeikon
Decolabel
Specialist in self-adhesive labels for
logistic, food, chemical, packaging and
consumerindustries in the Netherlands, Belgium, France and Germany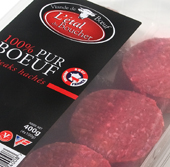 Printed Labels
Decolabel has an extensive range of machinery available so we can meet all your needs for printed labels A variety of options for printing can be chosen from 1 to 8 colors, both Full-Color (CMYK) as Patone Matching System (PMS)…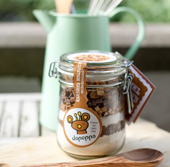 If you are looking for labels with high quality, comparable to offset, with a small print run and possibly variable printing, then digitally printed labels are ideally suited for you….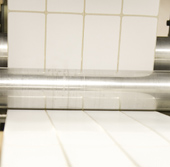 Besides printed labels Deco Label also produces blank labels. We have several die cutting machines available, so we can deliver unprinted labels very flexible and at attractive prices…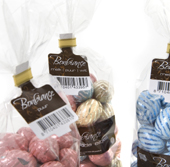 Cards and tags differ from labels in that they are produced on non-adhesive materials. These materials can be divided into paper / cardboard and plastics. This includes a wide range of qualities….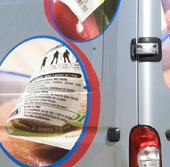 Screen printing is a technique in which there is more ink is applied on the material. This results in a thicker, more covering ink layer having a high color fastness. This is characterized in that it is often….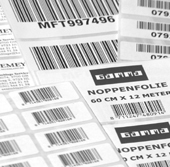 Decolabel has its own printing service, enabling us to perfectly print your blank or preprinted labels with any additional information. This could include: sequential numbers – barcodes – QR codes.….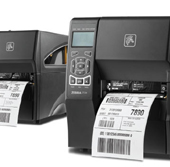 Quality, continuity and reliability are essential to printing your own labels. Therefore Decolabel has decided only to include A-brand printers in its range, such as Toshiba, Tec and Zebra printers.….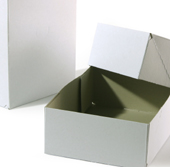 Decolabel finds its origin in the packaging sector. There is a lot of knowledge accumulated in this area over the years. We offer a broad collection of packing materials, with which you can transport and store your….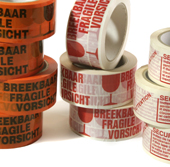 As an addition to our printed labels and packaging materials, we also provide printed tapes. This is perfect to increase your brand awareness and to show your corporate identity.….
Questions or remarks? Contact us!